Chris Bourassa - Lead Purchaser for F.W. Webb in New York
A wholesale purchasing professional in Southport, Connecticut, Chris Bourassa serves as a lead buyer for New York-based plumbing company F.W. Webb. Drawing on his background in oil trading, he tracks commodity prices and inflation rates to inform strategic decisions. Previously, Chris Bourassa spent several years as a purchaser for Bender in Norwalk, Connecticut, where he conducted an inventory and product analysis for the $90 million decorative plumbing company. Specifically, he helped the company navigate pandemic-related supply chain delays.
A minor investor in the Toto restaurant in Fairfield, Mr. Bourassa is interested in supply chain logistics and aspires to expand his restaurant investment portfolio. To stay current on professional trends, he attends events such as the Connecticut Business and Industry Association's Connecticut Economic Update.
Outside of his professional pursuits, Chris Bourassa supports the Multiple Myeloma Research Foundation. A member of the Westport PAL Football and lacrosse leagues, he coaches his two sons in baseball, flag football, lacrosse, and basketball. Mr. Bourassa holds a bachelor of science in finance from Fairfield University.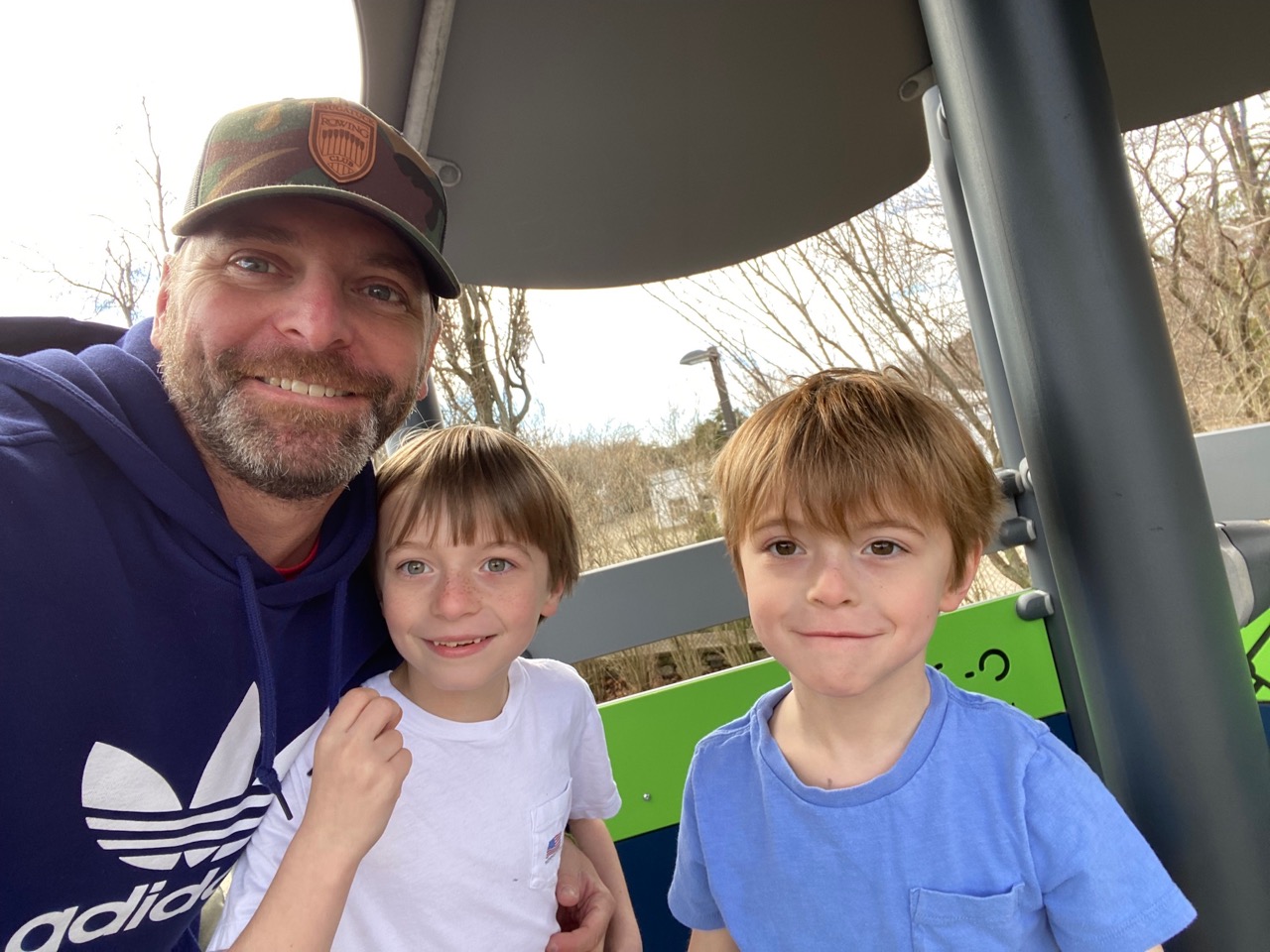 Christopher Bourassa
Southport, CT US